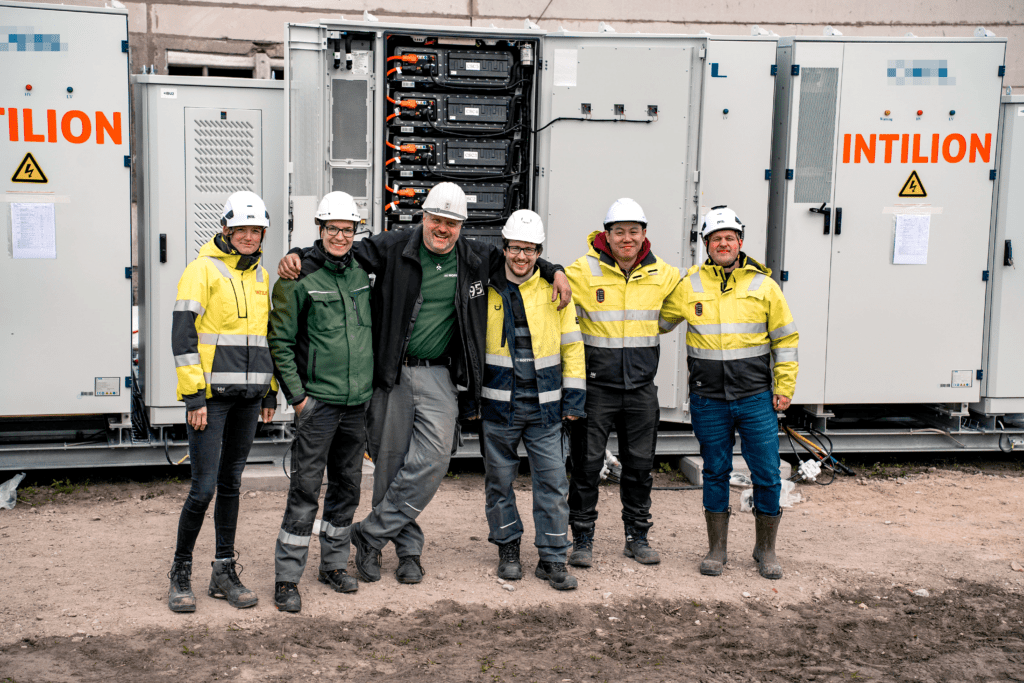 30 MWh Frequency Containment Reserve for Grid Stabilisation
Making maximum use of solar energy for its customers – this is the goal that Mando GmbH & Co. KG from Möser has been pursuing for 15 years. We have now equipped several of the company's solar power plants in Saxony-Anhalt and in North-Rhine Westphalia with eight identical large-scale storage systems. This allows green energy to be used even more efficiently, because our energy storage systems provide fast control power to balance grid fluctuations and avoid bottlenecks. As a result, they increase grid stability, reduce CO2 emissions, and contribute to the development of a sustainable energy landscape.
Without energy storage: The initial situation
The company Mando GmbH & Co. KG have established themselves as pioneers in the expansion of renewable energies and have already installed large PV systems at their sites in North Rhine-Westphalia and Saxony-Anhalt. However, in order to be able to use this generated energy as efficiently as possible and to provide frequency containment reserve, a total of eight large-scale storage units of the INTILION | scalecube type were planned at these locations.
The customized solution for the project sites
INTILION is installing a total of eight identical large-scale storage systems with a total capacity of almost 30 MWh. Our engineering first customdesigned the storage units according to the requirements and the existing PV systems. The delivery and installation of the components, including the transformers and converters, was carefully planned by the INTILION project team. Finally, the inhouse installation team takes over the commissioning of the storage systems. The energy storage systems play a significant role in stabilising the power grid and are also intended for future electricity trading. At the Körbelitz site, the storage facility exerts a particularly strong influence on grid stability due to its immediate proximity to the transformer station.
Strong partnerships are the key to success
We are delighted to be partnering with a leading renewable energy company like Mando. Our collaboration allows us to deploy our customised large-scale storage systems in close coordination with Mando's expertise in the expansion of renewable energies. We are proud to make our contribution to the efficient use of the energy generated, while contributing to grid stability and future electricity trading opportunities. This partnership is a significant step towards a sustainable and future-oriented energy infrastructure.
At Mando, we have built and operated many solar plants over the last 15 years. To take the next step towards security of supply from renewable energies, we are now building storage systems. This will enable us to supply energy independently of the sun and wind. We are doing this together with INTILION in a good, trusting and cooperative partnership.
Our installation team ensures a smooth installation – Watch video now
Project in time lapse – A section of the construction of our INTILION | scalecube in Körbelitz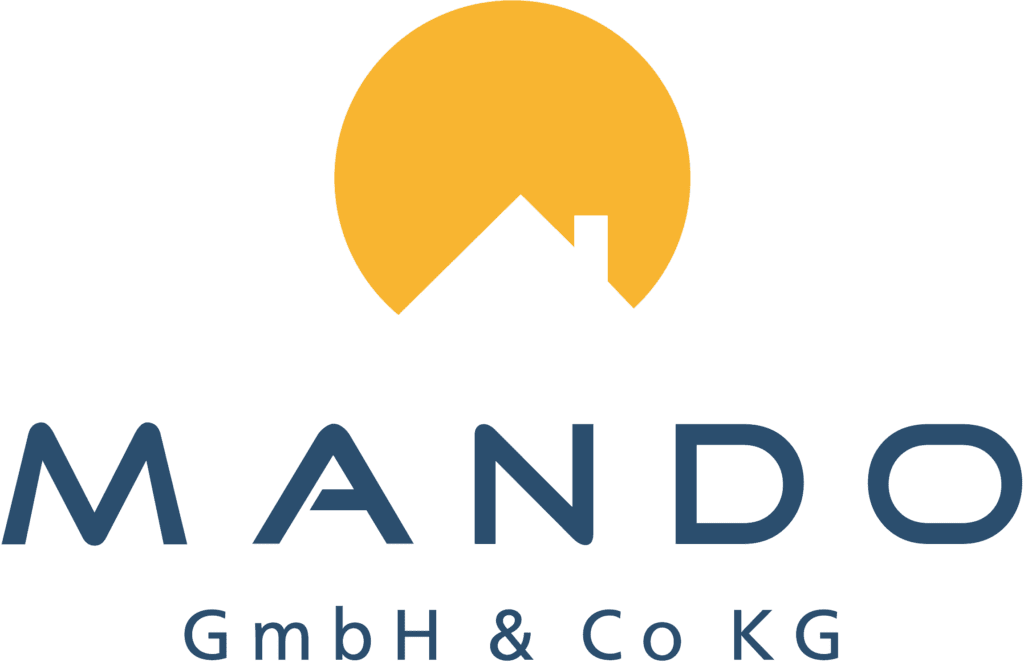 As an owner-managed company, we focus our activities on the use of renewable energies, especially solar energy. Customer benefit is the maxim of our actions. Our focus on the customer's interests is expressed in transparent, performance-based remuneration for our power. We see ourselves as our client's partner. In this partnership we are the service provider on behalf of our clients. Serving and performing are the qualities our clients can expect from us.